Our Story
Jessica Wang launched in 2022, is a small independent jewelry brand located in Knoxville, Tennessee. Founded by Jessica Wang, Sean King & Malcolm Russell on the belief that jewelry should be a meaningful & fun expression of your personality & own style & should be available to anyone and everyone.
MEET JESSICA
Originally practicing as an interior designer, Jessica believes that all forms of art are somehow connected to one another. She has found inspiration for her design work from many different industries and influences. One particularly impactful individual is the designer Paul Rand who said, "Design is the relationship between form and content." Meaning design work will not only bring out apparent beauty but will also bring out inner meaning. All the jewelry pieces she has designed show us the "form" and express the "meaning"of things we have always seen but may not have learned about.
"We founded Jessica Wang because to wear a piece of jewelry is to make a statement, which represents self-care & self-love. It is a way to express our beauty & unveil our confidence with our personal style."
- Jessica Wang, Co-Founder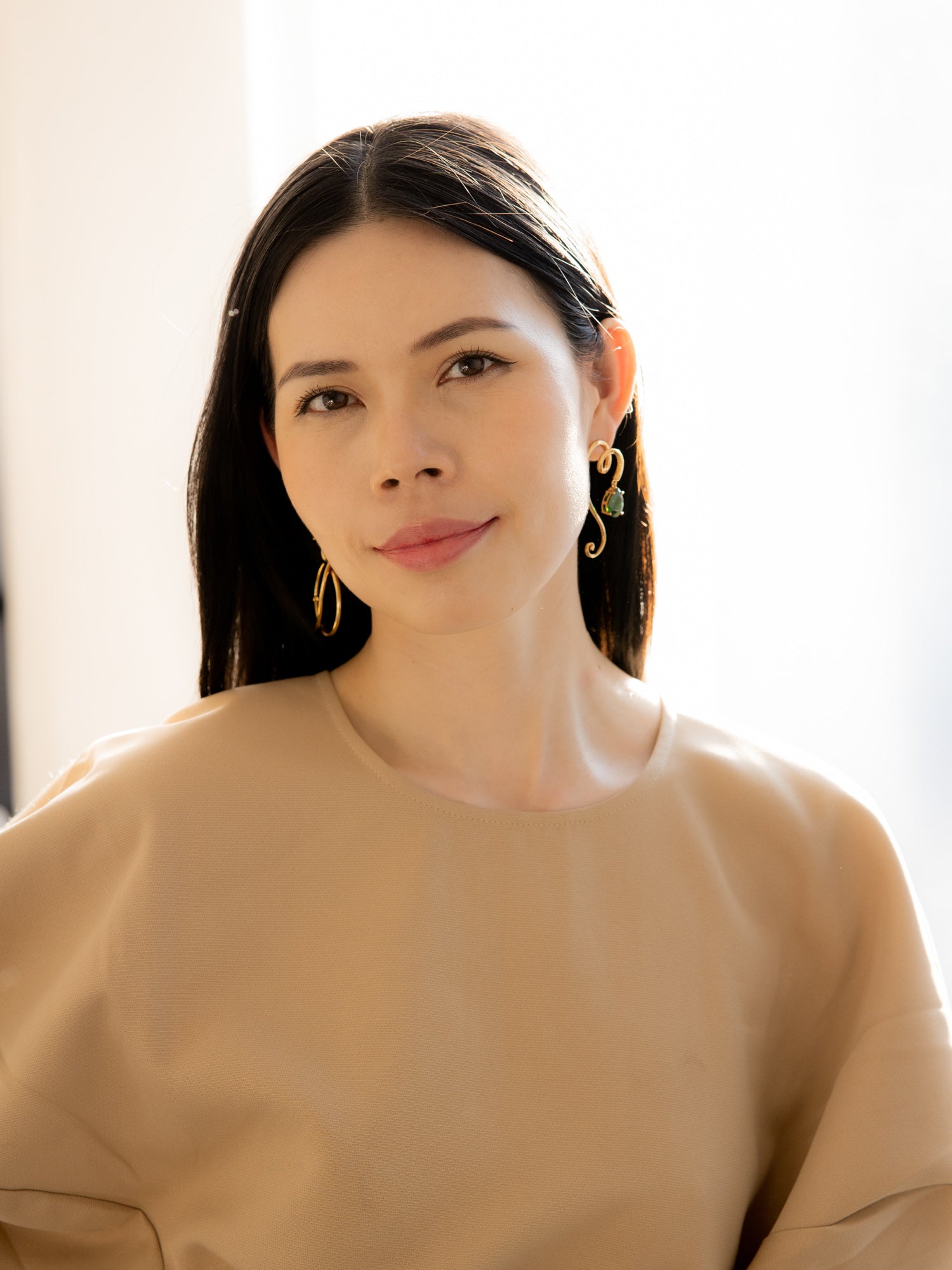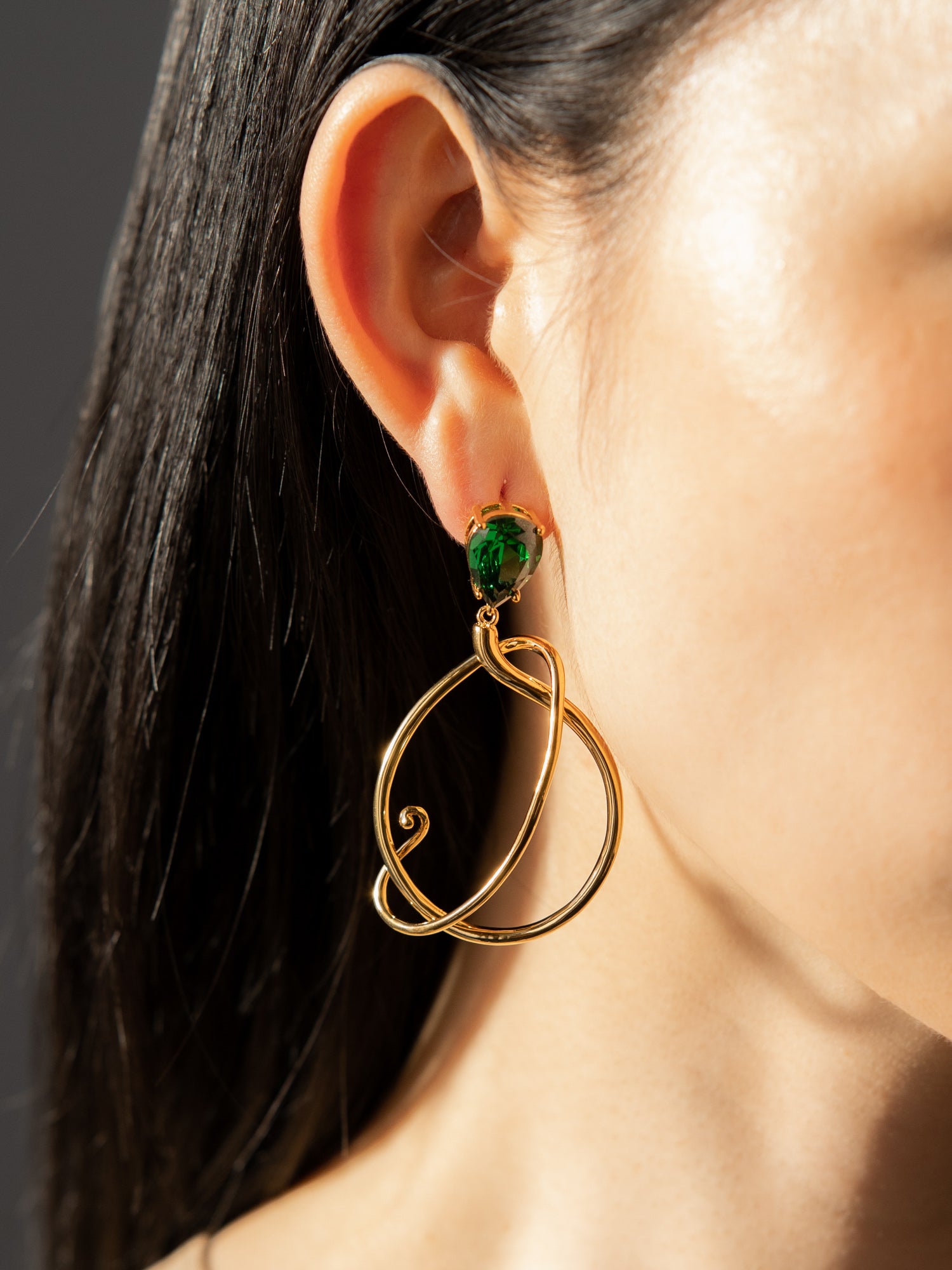 Design
Each unique piece in our collections is inspired by the confidence it brings to the wearer. We aim to boost your confidence & happiness every time you put it on. With Jessica Wang's collections, everyone can easily wear, mix & layer them to create their unique look in a way that speaks to them. We wish to tell a new story through unique collections that make our customers feel Inspired, Unique, & Confident